We Help People Design & Build The Home Of Their Dreams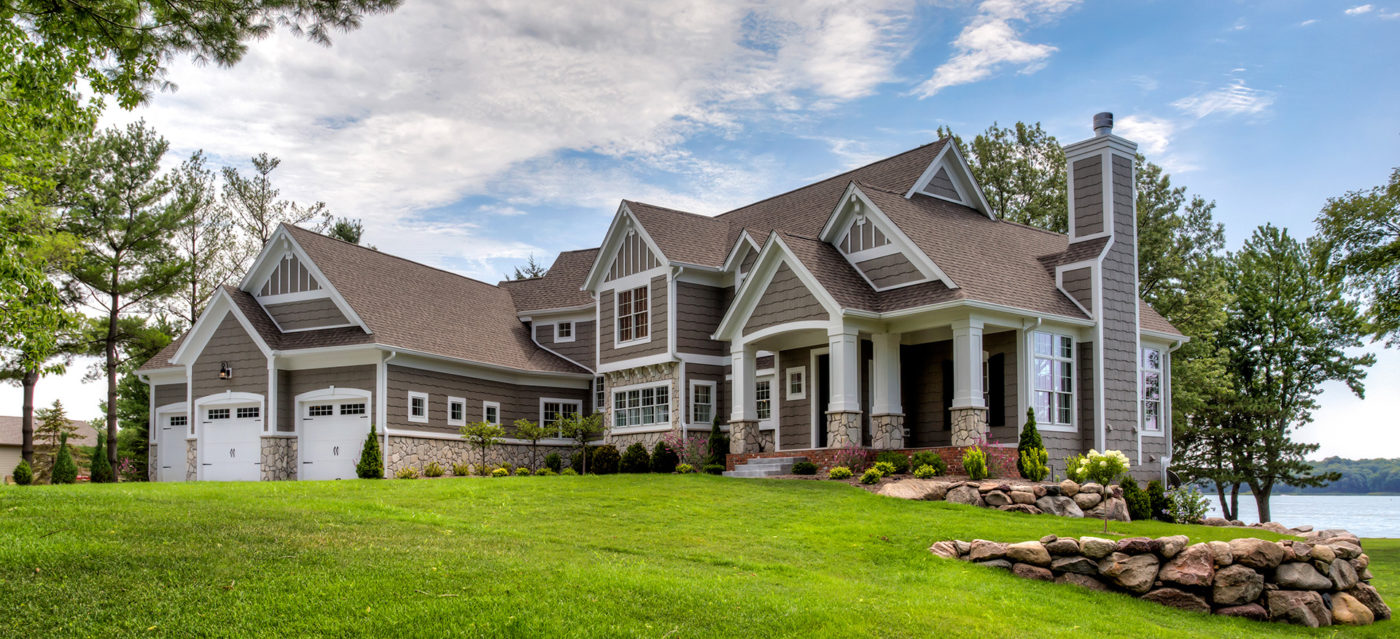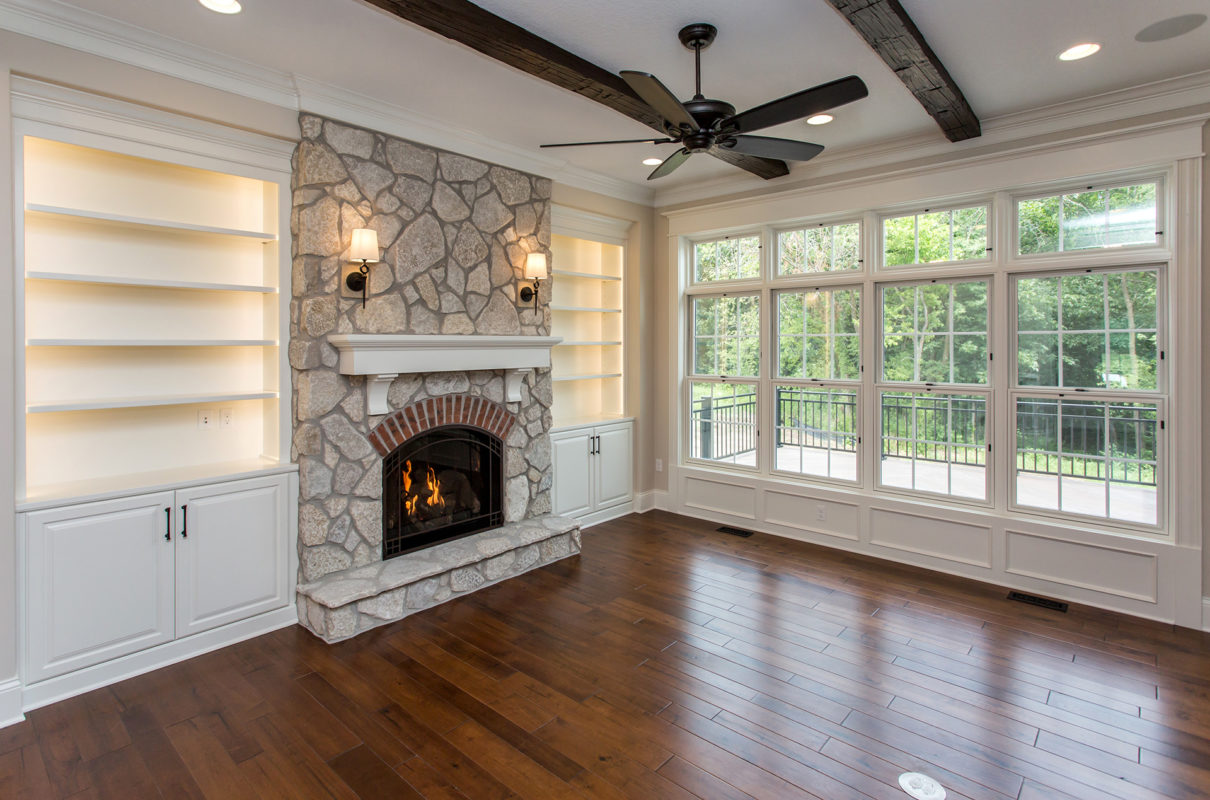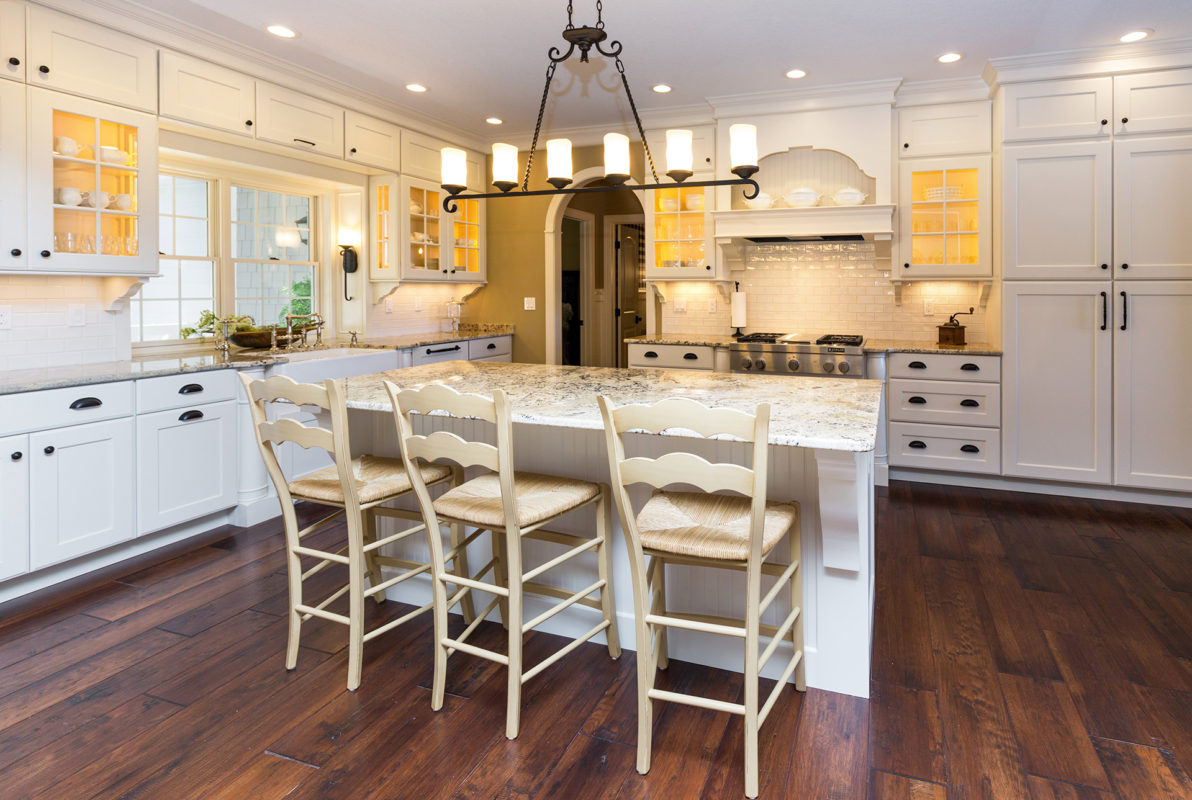 Builder Blueprint is an online platform that provides training, tools and support for people who are building a new home.
We help people who are using a general contractor to ensure their home turns out right.
We help people who are looking to become an owner builder to understand the process and build without a general contractor.
We help people who are starting their own home construction business to avoid the pitfalls and achieve success.
What will we help you build? Click here to see some of the more than 800 fabulous homes built by following the Builder Blueprint process.
Your Dream Is Our Passion
Our family business is helping people's dreams come true. Over the past 30 years we've been trusted to build more than 1,200 homes, each with it's own distinct character and personality. It's a privilege to be welcomed into people's lives for one of the most important decisions they will ever make. We combine our proven, luxurious style with owner's personal preferences to construct a home they love. With each home we build, our passion for the process continues to grow. Seeing an empty lot come to life is a remarkable experience every time. It simply never gets old!
Getting started in home building is an exciting opportunity. It's your chance to literally breathe life into the landscape of your community. For those looking to build a home themselves without a general contractor, we're here to help. For those looking to use a general contractor and make sure things go right, we're also here to help. For those looking to start their own home construction business, we're once again here to help. Builder Blueprint is our opportunity to share the knowledge that we've acquired over 30 years to give you the necessary foundation to begin building beautiful homes.
Lakeside Retreat
Beautiful lakeside luxury at it's finest. Natural lake views are complemented by stunning design and intricate details at every turn.
Prairie Tudor Home
Extraordinary home that combines European flair with midwestern design. The open floorplan creates a bright atmosphere that is complemented by a meticulous attention to detail.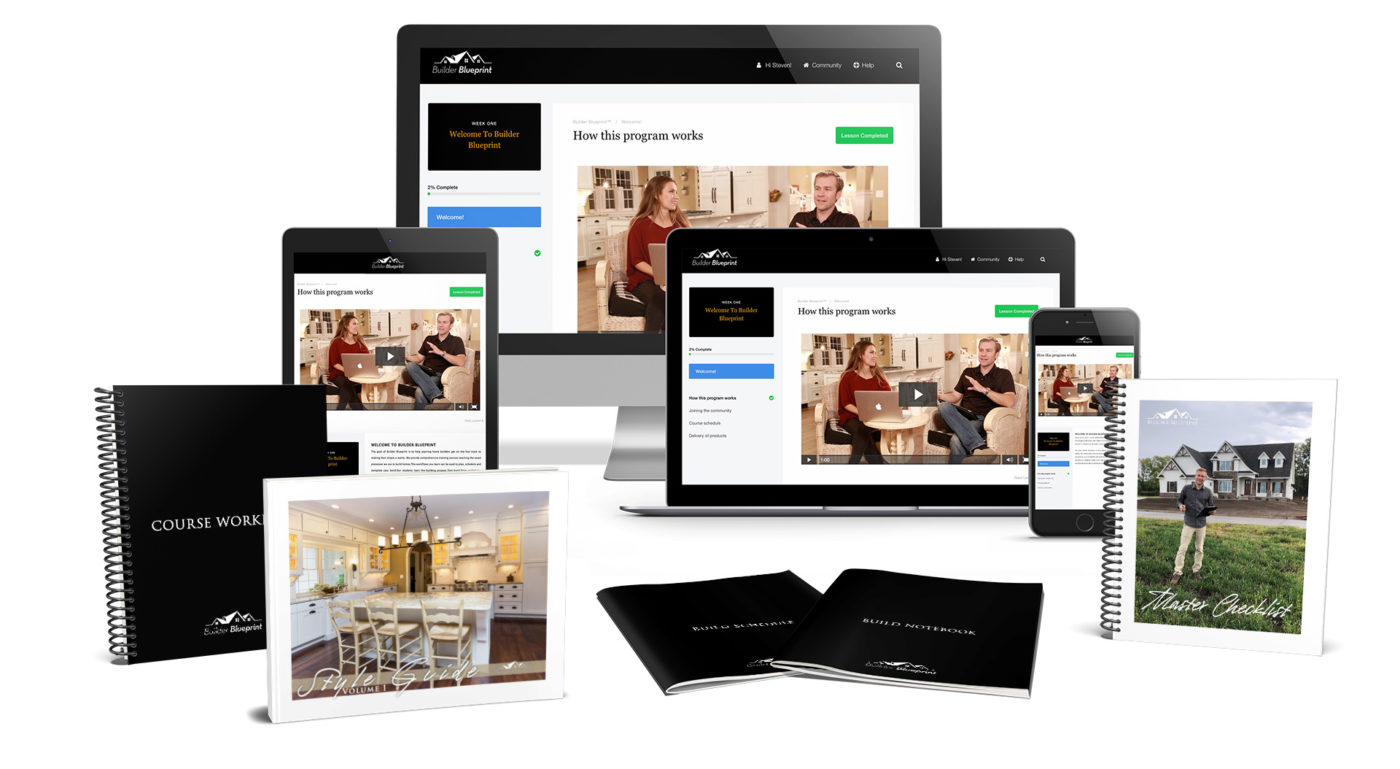 Builder Blueprint
Personal Edition
Follow our proven process to design your dream home and make sure it turns out right.
Learn More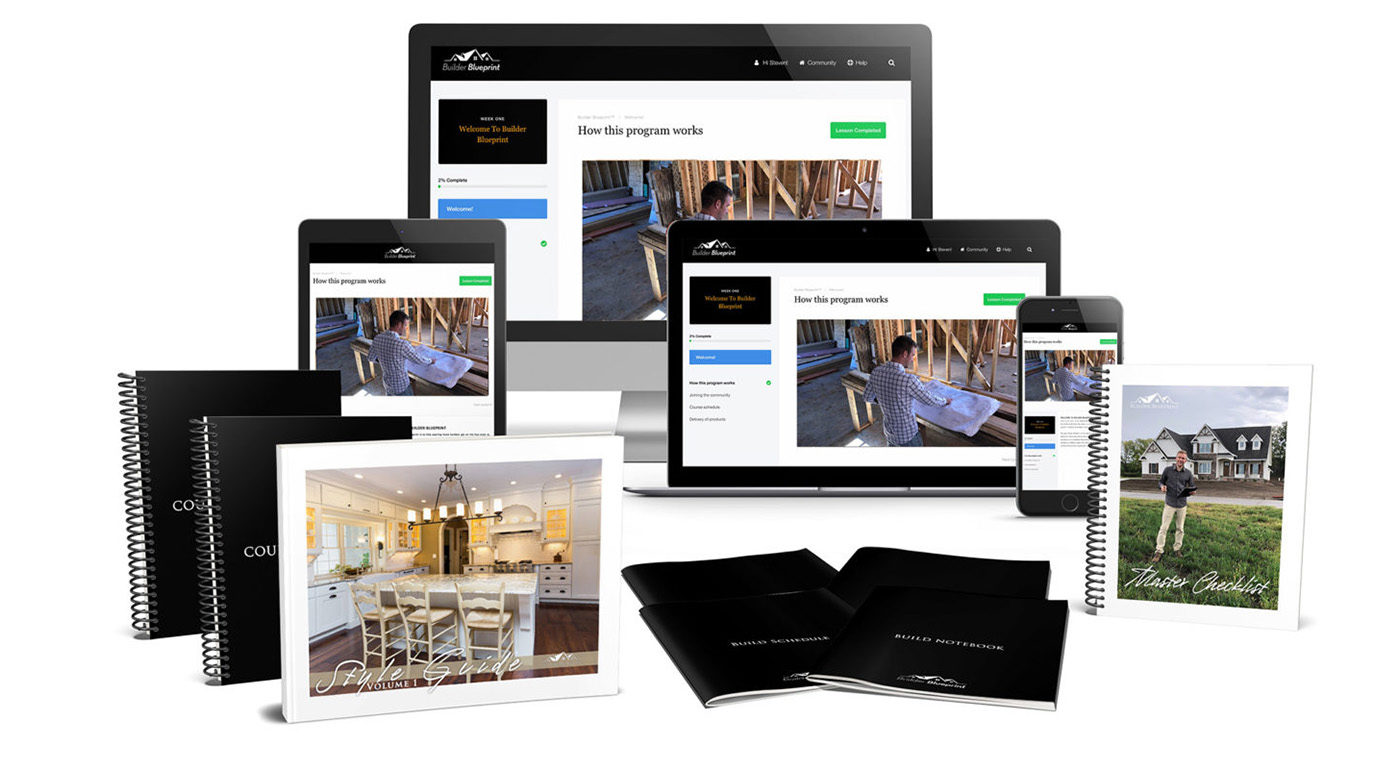 Builder Blueprint
Pro Edition
Learn how to start a home building business that provides a path to achieving financial freedom on your terms.
Learn More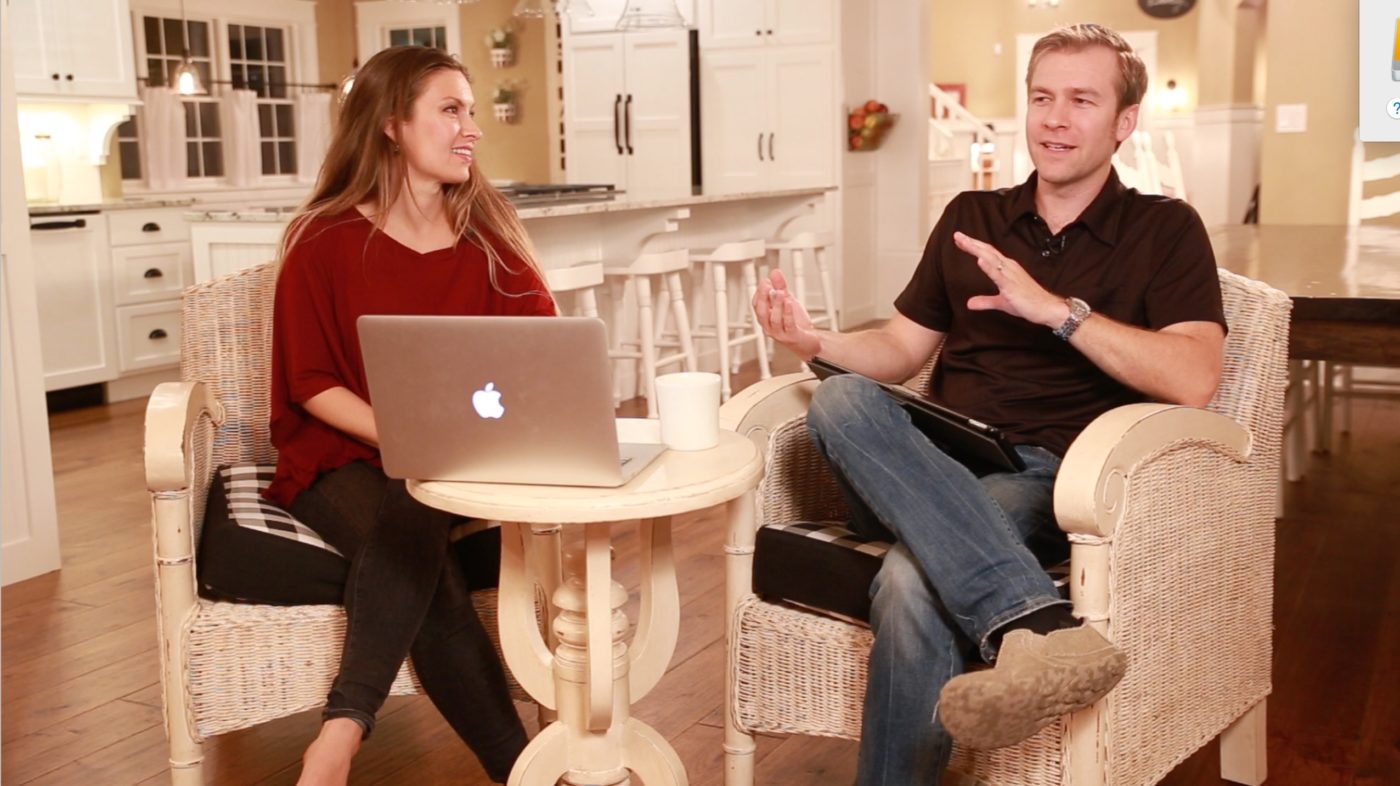 Free Mini-Course: How Anyone Can Build Their Own Home
Signup to immediately begin receiving 6 information packed episodes by email. We'll cover the following:
Why Build A New Home?
How You Can Build A Home For Less Than Everybody Else
How The Building Process Works
How To Pick A Timeless Style
Dream or Disaster: The 6 Keys To A Great Home
How You Can Get Started
Sign Up Now